MEET OUR GOLF COACHES
Finding the best coach for you is essential if you are to develop your game and improve. The Guernsey Golf Academy has some of the best coaches in the island, and is lucky to have such a committed and talented team.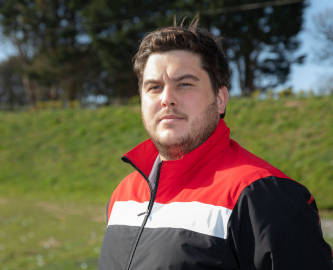 Andy Myers
Andy is Head Professional at Golf19 @ St Pierre Park.
After a successful amateur career, Andy turned professional in 2011 and quickly shifted his focus to coaching.
Andy prides himself on his ability to coach players of all ages and abilities, using modern coaching methods and technologies, including Trackman and V1 sports.
Andy still competes in PGA events and is available for Pro Ams. He also offers coaching for corporate events.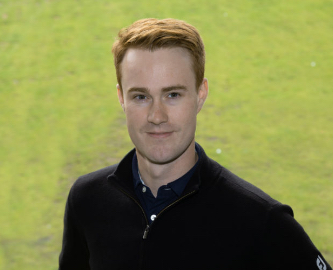 Lars Malones
Lars combines his PGA golf education in golf coaching and business with a sports science degree at Inland University of Applied Sciences in Norway.
Having also worked as a golf equipment technician for one of the leading brands the industry, Lars offers expert golf coaching and golf club knowledge to golfers of all abilities.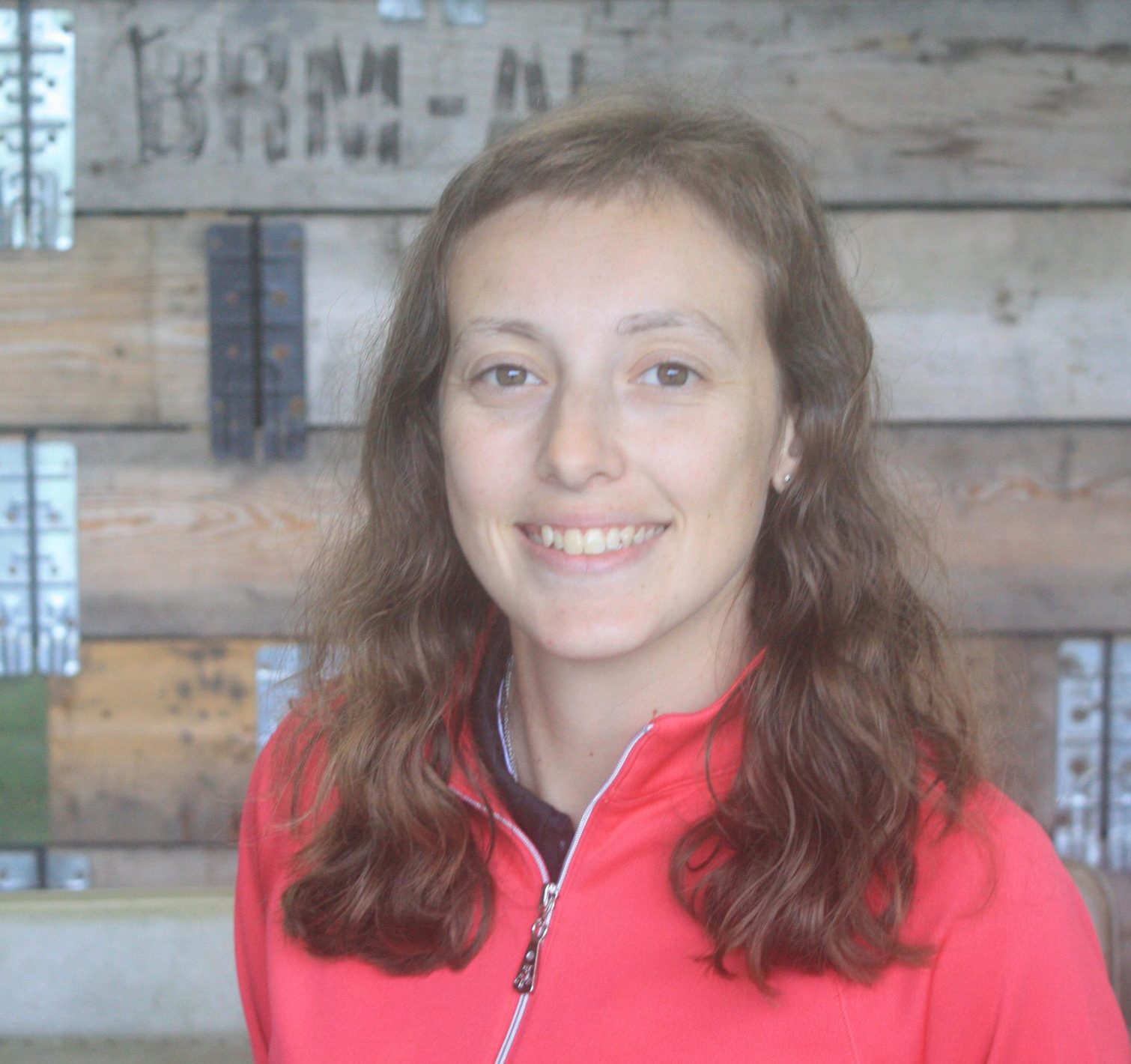 Beki Le Cheminant
Beki oversees administration for the Junior Academy and is the main point of contact for parents and is part of the coaching team for our popular Junior Academy. A valued member of our coaching team, she teaches all abilities of adults and juniors.